By Grégoire Boulouis, Peter Sporns and Jenny Wilson.
IPSO had its first conference July 19-21, 2021 after COVID-19 obliterated plans for an in-person conference in 2020 in Vienna, Austria. While there was a feeling of disappointment in not being able to meet in person, the conference was successful in ways that only a virtual conference can be. First, accessibility. Though IPSO kept registration costs low, it is not cheap or easy to get to an international conference. The virtual platform likely allowed a broader swath of participants to join. Ultimately there were 200 participants. Second, participation. The venue facilitated rich conversation on the virtual flip side, and allowed many more participants to voice their ideas, some of whom would never have walked up to the microphone. One of the revolutionary aspects of IPSO is the participation across disciplines. Hearing perspectives of surgeons, radiologists, hematologists, rehabilitation specialists, and others, opens so much more opportunity for collaboration and growth. As a result, the conference felt like a conversation and an opportunity to learn from one another. Much went on behind the scenes to make this conference successful. Special thanks to the IPSO executive committee, Heather Fullerton, Adam Kirton and Lori Jordan; the scientific program chair, Rebecca Ichord, and everyone else behind the scenes including Kathleen Colao, Maria Kuchherzki and Jude Ross.
Highlights of the conference included:
Controversy #1: Embolectomy in pediatric stroke: who, when, where, why
There is still uncertainty about selecting children most likely to benefit from embolectomy– or to put it the other way around selecting those few who will not. Neurointerventionists Akash Kansagra, Monica Pearl and Darren Orbach who chairs the session, share their insights. Akash emphasizes that infrastructure and devices made adult stroke successful, a lesson that applies to children as well. There is a lively discussion about the younger age limit for thrombectomy, which some may define as 2 years, and adapting equipment normally used for transradial access in adults to the small vasculature of young children. Other topics include the treatment of children with (suspected) arteriopathies and the best possible way to get the neurointerventionist to the child with stroke or vice versa. Another highlight of the session are the preliminary results of the French KidClot study presented by Manoëlle Kossorotoff (89% recanalization for cardioembolic stroke vs. 33% for strokes due to FCA) and the following truly interdisciplinary discussion.
Controversy #2: Perfusion Imaging and Cerebrovascular Reserve Measurement in Children
Arastoo Vossough demystifies perfusion imaging and cerebrovascular reactivity testing, pointing out important pitfalls (ASL may grossly underestimate cerebral blood flow in cases of prolonged arterial arrival time, e.g. moyamoya). Mark Mackay his experience of using MR and CT perfusion imaging to treat children with acute stroke and shares his pediatric-specific CT perfusion protocol. The ensuing discussion joined by Shih-Shan Lang Chen, Noma Dlamini, Sarah Lee, and Nick Stence, touches on the marked institutional variability of cerebrovascular reserve measurement use in moyamoya presurgical selection, and the need for more data on perfusion imaging in hyperacute stroke therapies for children.
Controversy #3: Pediatric Stroke Recovery – From Lesion to Function: Rethinking What We Do
Warren Lo discusses imaging predictors of outcomes: stroke size and location matter, though ability to predict outcome based on imaging is limited. Todd Levy asks, "Why do we do constraint-induced movement therapy (CIMT?)," a heretical question for some of us who have been pushing CIMT for kids with hemiplegic cerebral palsy, but why should we when the data show CIMT is no better than bimanual therapy and access to CIMT is so limited? Christine Mrakotsky and Sebastian Grunt discuss the importance of cognitive rehabilitation after pediatric stroke, a multidisciplinary approach to increase functional independent in daily life. Sebastian also highlights the interplay of cognitive and motor systems during pediatric stroke recovery.
Clinical Controversy #4: Neuroprotection strategies for neonatal and childhood stroke
Manon Benders discusses two promising trials on the horizon, DINOSAUR (Darbepoetin for Ischemic Neonatal Stroke to Augment regeneration) and PASSION (Perinatal Arterial Stroke Treated With Stromal Cells Intranasally), which evaluates intranasal mesenchymal stem cells within 1 week after neonatal stroke. Kristin Guilliams reviews neuroprotective strategies– data are limited, but seizures are associated with worse outcomes, and we may want to consider circadian effects. The discussion, led by Stéphane Chabrier and joined by Donna Ferriero is filled with pearls from the experts.
Controversy #5: Management of Unruptured AVMs in Children
High grade AVMs involve complex decision-making, careful risk-benefit calculations, thoughtful collaboration across disciplines, and ultimately very challenging clinical scenarios. It was exciting to watch the experts in the field show us what happens "behind the scenes" in decision making on these cases. The introductory talks by Prakash Muthusami, and Nalin Gupta launched a very insightful discussion led by Todd Abruzzo, who chaired the session, Lucas Elijovitch, Grégoire Boulouis and the speakers. Much of the discussion was focused on staged treatment using multimodal approaches, the need to address early the high-risk features and the algorithms that can help navigate these complex cases. Bottom line: high grade AVMs can be treated effectively, using stabilizing and sometimes curative multimodal strategies. Factors that predict response to SRS are not well understood, beyond nidus volume.
Controversy #6: Medical and Surgical Management of Moyamoya
Vijeya Ganesan starts the session with phenotyping of moyamoya, reminding us that this is a heterogenous disorder. Sudhaker Vadivelu then discusses how to identify patients with "at-risk brain," presenting a child with revascularized moyamoya with cognitive decline who responded to anterior circulation revascularization. Edward Smith and Peter Dirks join the discussion led by Moran Hausman-Kedem where it becomes clear that there is no established best approach to presurgical evaluation of moyamoya, with some leaning on the flair ivy sign, parenchymal changes and clinical symptoms, and others on using advanced imaging modalities. The indications for revascularization in the more benign moyamoya of NF1 is debated.
Controversy #7: Novel Oral Anticoagulants (NOACs) for Pediatric Stroke Prevention
Marcela Torres, Maja Steinlin and Neil Goldenberg get us up to speed on the growing data for for NOACs in thromboembolism prevention/treatment in children, including RCT data from EINSTEIN-Jr CVT showing rivaroxaban to be "at least as safe and at least as good" as standard anticoagulation for cerebral venous thrombosis. Concern has been raised based on adult data on NOACs in congenital heart disease, so we look forward to the emerging data in the pediatric congenital heart disease population (e.g., Safety of ApiXaban On Pediatric Heart disease On the preventioN of Embolism (SAXOPHONE)). Gabrielle deVeber moderates a great discussion.
Controversy #8: Current Controversies in Stroke Prevention in Sickle Cell Disease (SCD)
In this session chaired by Mukta Sharma, Pat McGann reviews what is known about primary and secondary prevention of stroke in SCD, emphasizing the effectiveness of TCD screening and treatment with transfusion and hydroxyurea, despite challenges with compliance and access. Fenella Kirkham discusses the treatment of moyamoya in SCD and the neurologic criteria for advanced therapies (bone marrow transplant, gene therapy).  The panelist discussion does not disappoint: Michael Dowling asks if we should be separating out the moyamoya patients from non-vasculopathy patients in SCD and polls the experts on the use of aspirin. Lori Jordan shares her clinical experiences and IkeOluwa Lagunju provides the Nigerian perspective.
The rest of the content can be found here.
Looking ahead to next year, IPSO 2022 Founding Members Congress in Vienna, Austria, April 24-26, 2022. Abstracts submission is open!
Links to Relevant Scientific Publications: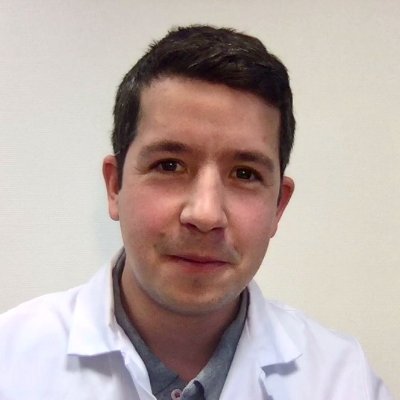 Grégoire Boulouis, MD, PhD
Necker Children's Hospital
Gregoire Boulouis, MD PhD,
is an interventional neuroradiologist at University of Tours, France. He co-chairs the hemorrhagic stroke working group of IPSO, and is a member of the Communications Committee.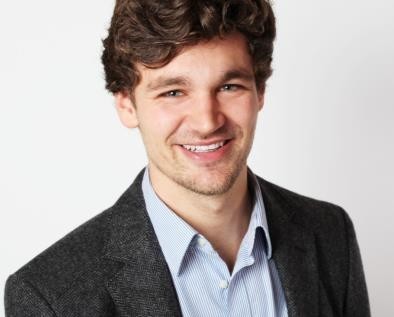 Peter Sporns, MD, MHBA
University Hospital of Basel
Peter B. Sporns, MD, MHBA is an interventional neuroradiologist at University of Basel, Switzerland. He has been a member of the International Pediatric Stroke Society (IPSS) since 2019 and co-chairs the Communications Committee of IPSO, along with Jenny Wilson.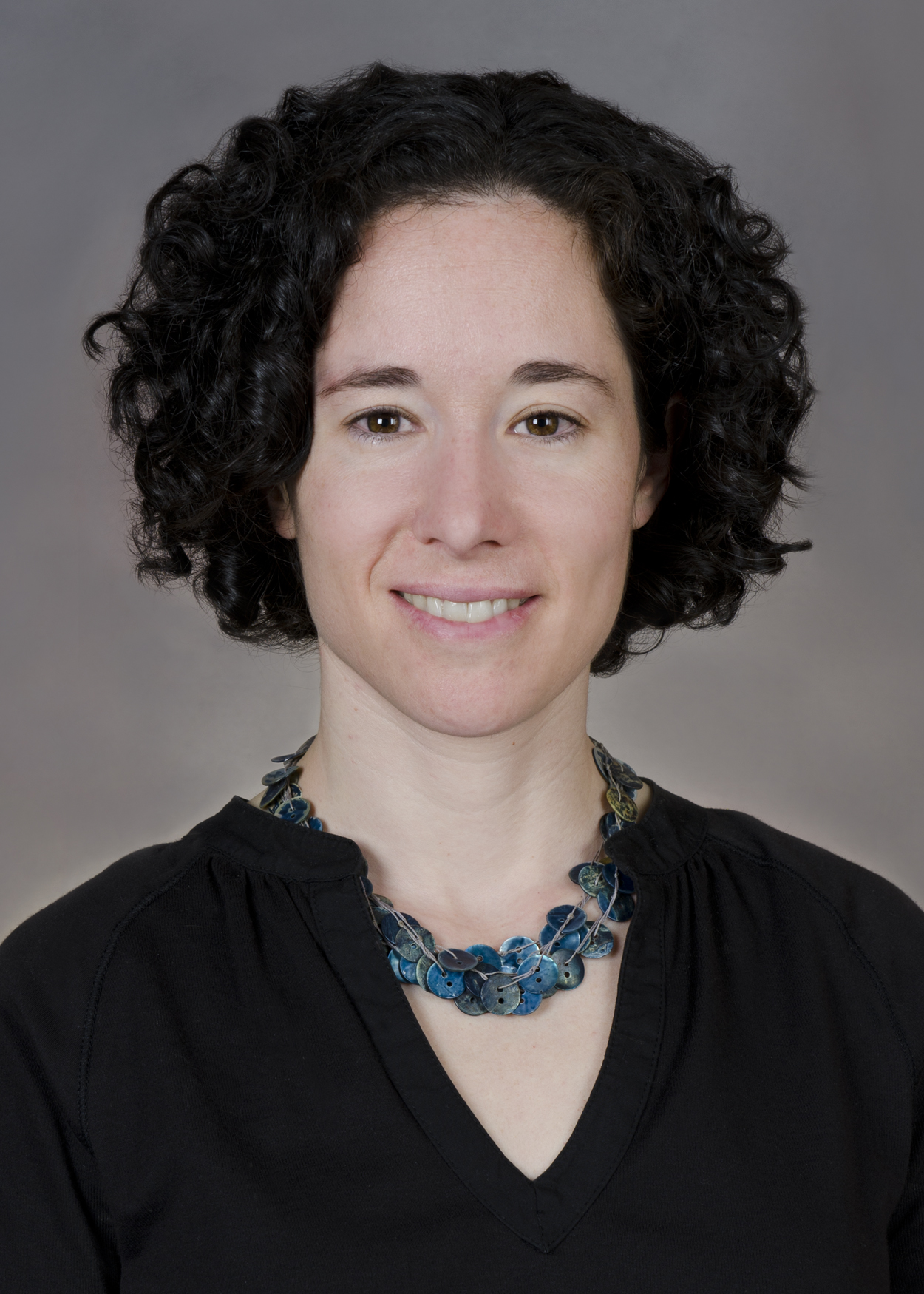 Jenny Wilson, MD
OHSU Doernbecher Children's Hospital
Jenny Wilson, MD, is a pediatric neurologist at Oregon Health & Science University in Portland, Oregon. She has been a member of the International Pediatric Stroke Society (IPSS) since 2014 and co-chairs the Communications Committee of IPSO, along with Peter Sporns.