Founded in February 2019, we are an organization of health professionals and scientists who care about stroke and other cerebrovascular diseases in childhood.   We developed out of our original collaborative network, the International Pediatric Stroke Study (IPSS), and now aim to broaden the scope of our mission beyond research.

Our Mission
To improve the lives of children worldwide with cerebrovascular disease through research, education, clinical care and advocacy.

Our Vision
A world in which international, multidisciplinary collaborations advance the understanding, care, and outcomes of childhood cerebrovascular disease.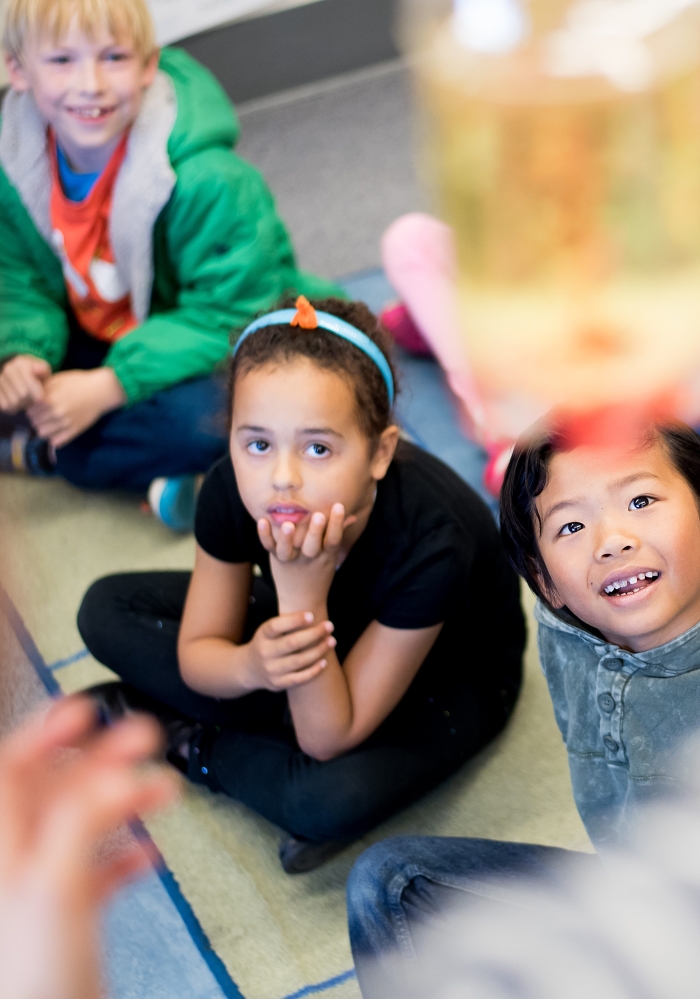 Strategic Priorities
Develop, implement and grow an international multi-disciplinary membership program for health science professionals committed to children with cerebrovascular disease.
Develop and implement a suite of educational programming activities targeting international health science professionals and affected lay public/parents.
Identify, facilitate, and support existing and new collaborative research initiatives.
Develop and launch a pediatric stroke awareness campaign for the lay public with a focus on parents of children <19 years of age
Create an advocacy campaign aimed at preventing stroke in at risk children, and improving the outcomes of pediatric stroke survivors
To operate the society in a financially stable environment
To develop IPSO operational infrastructure policies and procedures, including Board, Committee and Operational structures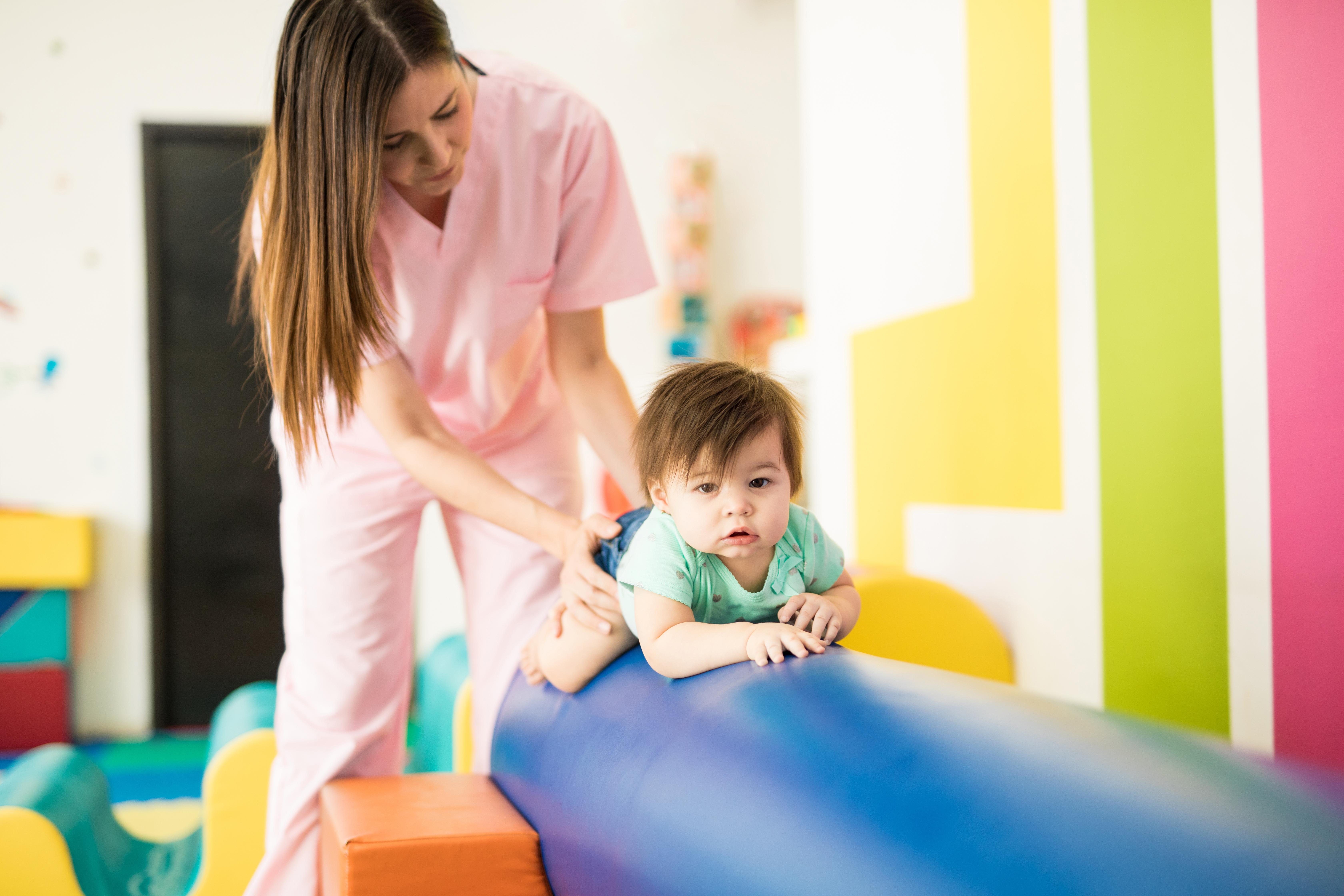 In 2003, Dr. Gabrielle DeVeber at the Hospital for Sick Children, obtained a grant from the Child Neurology Society/Child Neurology Foundation to establish the International Pediatric Stroke Study (IPSS) as the first international pediatric stroke registry. An initial group of about 20 investigators from Canada, the U.S., the U.K. and Australia developed data collection forms for neonatal and childhood arterial ischemic stroke and venous sinus thrombosis. A Canadian philanthropic foundation provided support to HSC to create and maintain an on-line database, and investigators began prospective enrollment into the registry. Over next 15 years, the IPSS grew into a multi-national network of more than 150 investigators from 102 centers across 34 countries. It developed an organizational structure including Executive and Publications Committees, and detailed Publications and Ancillary Study Policies. By 2019, these investigators enrolled nearly 6,000 pediatric stroke patients and published 30 papers. They obtained research grants to run multicenter studies through the IPSS network: NIH grants for the multicenter Vascular effects of Infection in Pediatric Stroke Studies (VIPS I and VIPS II), and Pediatric Epilepsy Research Foundation grants for the Seizures in Pediatric Stroke Studies (SIPS I and SIPS II).
In 2018, the IPSS Executive Committee decided to form a non-profit organization (501c3), the International Pediatric Stroke Organization (IPSO). This would make the group sustainable and allow it to broaden its mission beyond research into education and advocacy for children with stroke. With the generous support of Marc and Lynne Benioff, the current IPSS Executive Committee Chair, Dr. Heather Fullerton at UCSF, incorporated IPSO in February, 2019, and became the inaugural president. Dr. Adam Kirton (University of Calgary) became the inaugural vice-president and chair of the IPSO board of directors, and Dr. Lori Jordan (Vanderbilt University) the secretary and treasurer. UCSF will host the initial IPSO Administrative Core, with Dr. Fullerton serving as the IPSO Administrative Director. The IPSS continues as the IPSO Data and Imaging Core at the Hospital for Sick Children, under the directorship of Dr. Noma Dlamini.

Membership
Click to learn about Memberships!