By Bethany Johnson-Kerner.
Parents, teachers and even some physicians are shocked when they learn that children can have strokes. Although rare, children who have had strokes may experience significant adverse outcomes, including impaired cognitive skills, diminished attention, poor executive function and working memory and reduced community participation and quality of life. Adding to their difficulty is the fact that our profession lacks a well-developed standard for treatment outcomes for these patients—a problem we seek to address with your help.
Gaps in care are understandably difficult to study; in small studies that have been performed within the United States, parents report that their top unmet need was for cognitive services, with the leading reason being that doctors hadn't recommended them. Moreover, generating evidence-based practices for cognitive rehab in the pediatric population is challenging for two reasons: this is a developmentally heterogeneous population, and methods of rehab are typically individualized and labor intensive.
Only a handful of pediatric stroke patients have been included in cognitive rehab trials to date. To focus on the best current evidence for one cognitive domain—attention—the rehab field has converged on attention process training (APT) as a practice standard for acquired brain injury (ABI). APT is a proprietary, therapist-guided computer program validated on children down to 4 years of age. However, for specifically pediatric stroke patients, this recommendation is extrapolated from the pediatric traumatic brain injury (TBI) and neuro-oncology population, as well as from adults. Historically brain training games have been justifiably criticized for lack of transferability and durability, but a newer generation of training programs have shown promise in these areas for the pediatric attention deficit hyperactivity disorder population. In the absence of clear treatment guidelines and goals, patients receive a patchwork of therapies, often left up to under-resourced school districts.
We can continue to build on the current evidence for cognitive rehab while helping patients today. In the short term we can organize patients into registries, as has been done for the adult TBI population through programs such as TRACK TBI. We can improve physician awareness of the evidence for present current cognitive rehab practices (with the caveat that currently they are derived from other pediatric populations) as well as existing community supports.
In the long-term, current research suggests that cognitive rehabilitation will shift to structural correlates and be offered earlier after injury. Exciting new research supports molecular targets of neurorecovery after ABI. There is increased awareness that repair is time-sensitive and neural repair is experience-dependent. There is growing recognition that we need to stratify patients (which registries will facilitate) and develop specific outcome measures that target a particular modality of cognition.
Families look to physicians to create a joint path and destination for recovery. As a profession, we need to have practice standards for meaningful outcomes. Much of what is currently measured in the medical field are process measures, such as patient satisfaction. We lack a clear consensus for what constitutes meaningful cognitive recovery after stroke beyond symptom control. Is it stable attendance at school? Performance on neuropsychological testing (which is notoriously hard to obtain)? Academic achievement? We would like your input on this and other issues surrounding school re-entry based on your clinical experience; we hope you will take a few minutes to complete a forthcoming survey (designed by myself as well as J Michael Taylor, MD and Nate Evanson, MD, PhD at Cincinnati Children's). We cannot let the complexity of the problem stop us from helping patients today as well as defining a clear plan to better serve our future patients. Contact:
Links to Relevant Scientific Publications:
Papers documenting gaps in cognitive rehab care:
Slomine et al., Pediatrics, 2006
Dodd et al., J Pediatr Rehabil Med, 2019
Educational and cognitive rehab interventions for children and adults with ABI:
Linden et al., NeuroRehabilitation, 2018
Laatsch et al., Neuropsychological Rehabilitation, 2019
The horizon of cognitive rehab:
Kollins et al.,The Lancet, 2020
Links to Relevant Resources:
International Alliance for Pediatric Stroke
TRACK TBI Patient Registry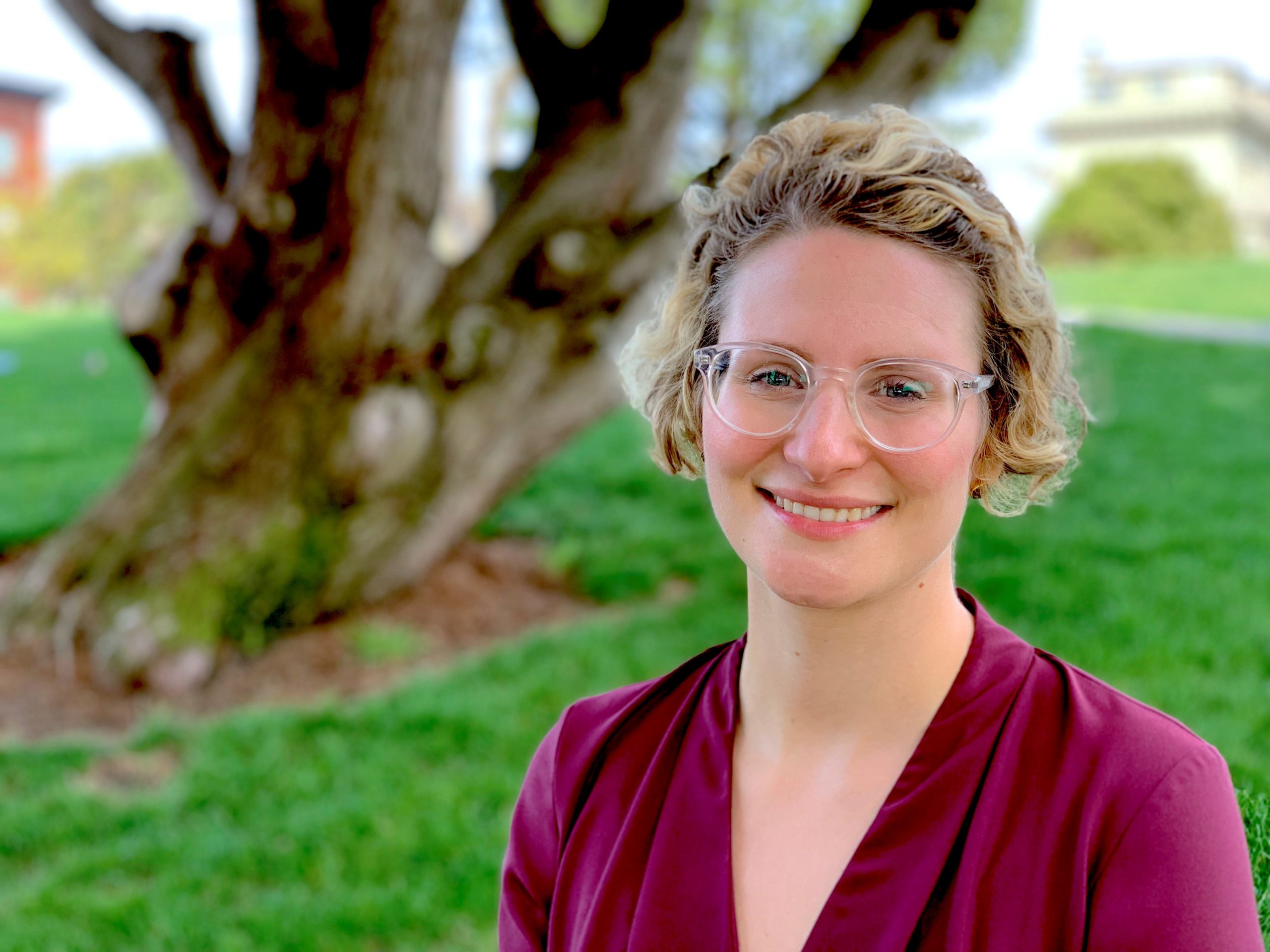 Bethany Johnson-Kerner
UCSF Benioff Children's Hospital - San Francisco
Bethany Johnson-Kerner, MD, PhD, is a pediatric neurologist and the project lead for Brain Recovery Education (BREd) at UCSF Benioff Children's Hospital in San Francisco and Oakland, California, which seeks to develop tailored, dynamic educational programs for children recovering from acute brain injury in order to maximize their cognitive outcomes using a multidisciplinary approach. She is thankful for the generosity of many colleagues and collaborators with expertise in cognitive rehab, neuropsychology, mental health and school re-entry who have shared their time and insight.