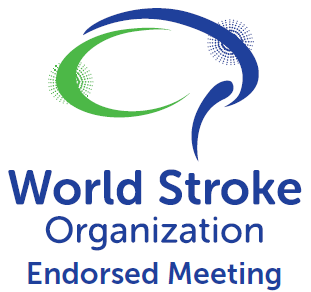 IPSO will host a virtual conference July 19th-21st, 2021. The mission of this inaugural virtual conference is to bring together and unify the global community of professionals engaged in research and clinical care for children with cerebrovascular diseases, and chart a path forward for multinational, multidisciplinary efforts.
What is IPSO?
We are a global organization made up of leading health professionals and scientific researchers, who care about stroke and cerebrovascular disease in childhood. Our membership includes multidisciplinary experts and thought leaders at the forefront of stroke prevention and care.
Who is Attending IPSO?
IPSO thought leaders will congregate in an intimate environment to share knowledge, identify best practices, determine the future of the field, and establish strong and lasting connections.

Connect
with leading clinicians & researchers. Increase your visibility with key decision makers and engage with a global organization emphasizing work on pediatric stroke and cerebrovascular disease.

Support
those helping children, by the emphasizing the important work on pediatric stroke and cerebrovascular disease. The greatest benefit of IPSO partnership.

Promote
your brand by highlighting your products and services to a growing, influential community. Choose a sponsor ship level to fit your budget and start promoting to the people that matter.
Thank you to our 2022 Congress Sponsors