IPSO will host a virtual conference April 28-29th, 2023. The mission of this virtual conference is to bring together and unify the global community of professionals engaged in research and clinical care for children with cerebrovascular diseases, and chart a path forward for multinational, multidisciplinary efforts.
The 2024 IPSO Congress will be held in-person on March 22nd-24th, 2024 in Toronto, Canada. Our industry prospectus includes opportunities to sponsor both the 2023 IPSO virtual conference and 2024 IPSO Congress. Please contact us if you are interested in sponsoring one or both of these events.
What is IPSO?
We are a global organization made up of leading health professionals and scientific researchers, who care about stroke and cerebrovascular disease in childhood. Our membership includes multidisciplinary experts and thought leaders at the forefront of stroke prevention and care.
Who is Attending IPSO?
IPSO thought leaders will congregate in an intimate environment to share knowledge, identify best practices, determine the future of the field, and establish strong and lasting connections.

Connect
with leading clinicians & researchers. Increase your visibility with key decision makers and engage with a global organization emphasizing work on pediatric stroke and cerebrovascular disease.

Support
those helping children, by the emphasizing the important work on pediatric stroke and cerebrovascular disease. The greatest benefit of IPSO partnership.

Promote
your brand by highlighting your products and services to a growing, influential community. Choose a sponsor ship level to fit your budget and start promoting to the people that matter.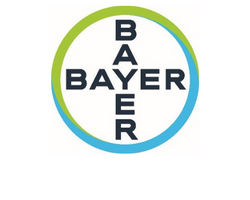 Bayer
Gold Level
Bayer is a global enterprise with core competencies in the life science fields of health care and nutrition. Its products and services are designed to help people and the planet thrive by supporting efforts to master the major challenges presented by a growing and aging global population. Bayer is committed to driving sustainable development and generating a positive impact with its businesses. The Bayer brand stands for trust, reliability and quality throughout the world.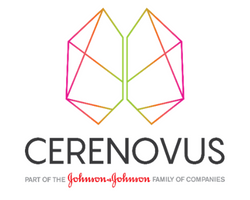 Cerenovus
Gold Level
Cerenovus, part of the Johnson & Johnson Medical Devices Companies, is a global leader in neurovascular care. Our commitment to changing the trajectory of stroke is inspired by our long heritage and dedication to helping physicians protect people from a lifetime of hardship. CERENOVUS offers a broad portfolio of devices used in the endovascular treatment of hemorrhagic and ischemic stroke.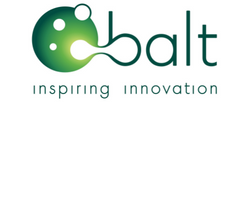 Balt
Silver Level
For 45 years, Balt has been leading the way – collaborating with physicians and institutions to develop elegant neurovascular solutions. As the premier global platform focused on neurointerventional innovation, we always push the boundaries of what's possible in-patient care.

Medtronic
Bronze Level
We are Medtronic. We lead global healthcare technology and boldly attack the most challenging health problems facing humanity by searching out and finding solutions.
Our Mission — to alleviate pain, restore health, and extend life — unites a global team of 90,000+ passionate people. Powered by our diverse knowledge, insatiable curiosity, and desire to help all those who need it, we deliver innovative technologies that transform the lives of two people every second, every hour, every day. Expect more from us as we empower insight-driven care, experiences that put people first, and better outcomes for our world.
In everything we do, we are engineering the extraordinary.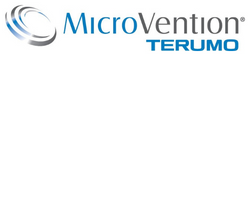 Microvention
Bronze Level
MicroVention provides a complete 360-degree approach to developing neuroendovascular technologies with four main product groups: Aneurysm Therapy Solutions, Ischemic Stroke and Carotid Artery Disease Solutions, Neurovascular Malformation Solutions, and Access Products. Additionally, our extensive product lines in each category allow our customers to uniquely address the needs of their patients.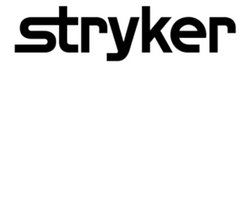 Stryker
Bronze Level
Stryker is one of the world's leading medical technology companies and, together with its customers, is driven to make healthcare better. The company offers innovative products and services in Orthopedics, Medical and Surgical, and Neurotechnology and Spine that help improve patient and hospital outcomes.