Virtual Conference Program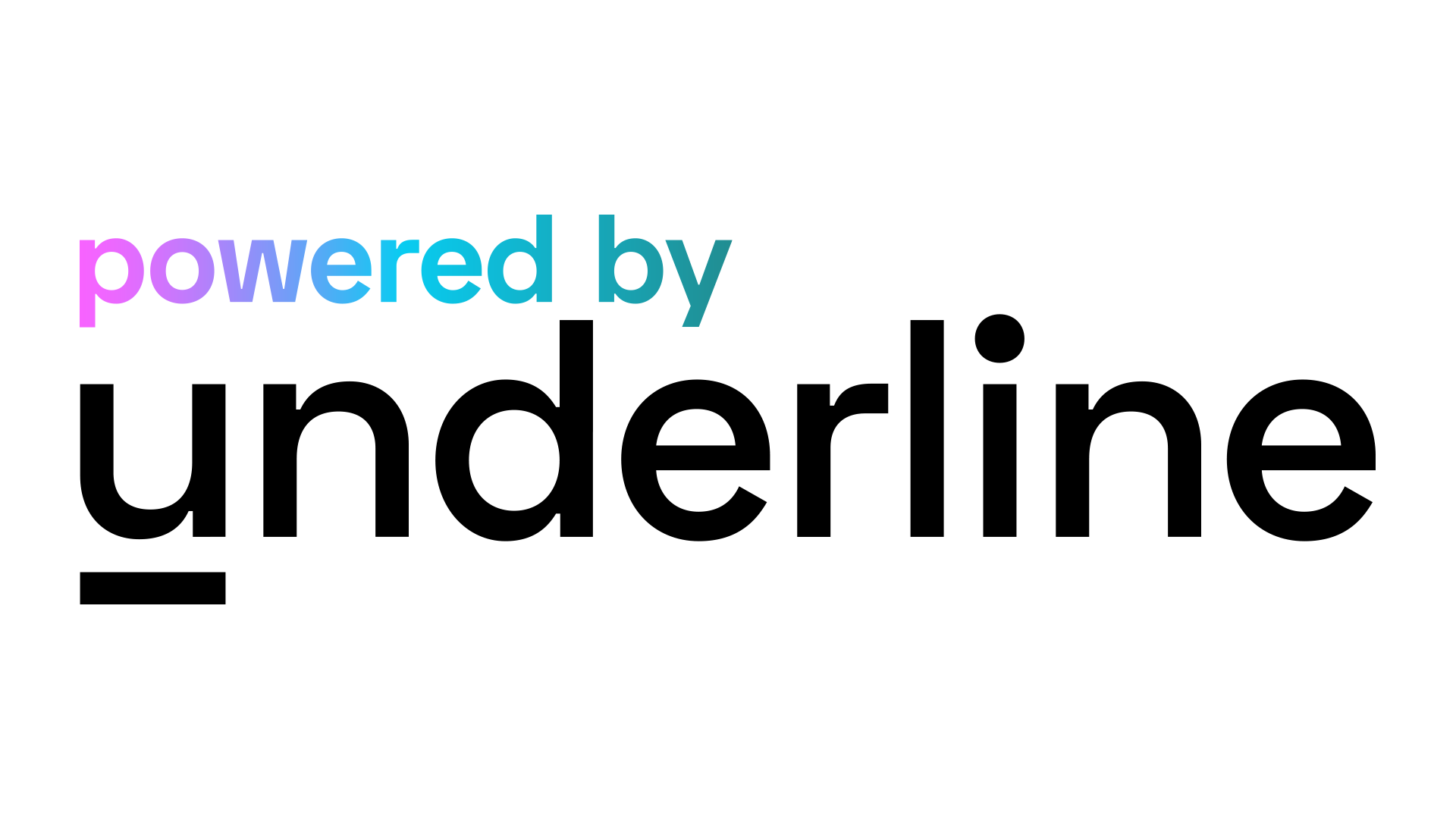 Access to IPSO 2021 Conference
Once you are registered for the conference, you will receive an email from Underline, asking you to verify your account. Once you have done this, you will be able to access the virtual platform through this link. Please remember to check your spam/junk mail folders.
IPSO Virtual Conference Dates:

Monday, July 19th, 2021:  6am-10am PDT / 9am-1pm EDT / 2pm-6pm BST / 12am-4am AEST (next day July 20th, 2021)
Tuesday, July 20th, 2021:  9am-1pm PDT / 12pm-4pm EDT / 5pm-9pm BST / 3am-7am AEST (next day July 21st, 2021)
Wednesday, July 21st, 2021: 12pm-4pm PDT / 3pm-7pm EDT / 8pm-12am BST / 6am-10am AEST (next day July 22nd, 2021)
The IPSO Virtual Conference will offer:
On-demand poster sessions available throughout the conference with a chat function for Q&A
4-hour blocks of live content daily
A highly interactive format:  brief recorded talks followed by live panel discussions with audience participation through a chat function and live audience surveys
Optional break-out groups for IPSO committees, working groups, councils
The program will include clinical controversies and scientific updates for an array of topics:  moyamoya, brain arteriovenous malformations, thrombectomy in children, stroke recovery and repair, and more.
Click on the below buttons to review a detailed program schedule for each day, including speaker line-up and time zones
View Day 1 Detailed Program
View Day 2 Detailed Program
View Day 3 Detailed Program
*Program may be subject to change*
Disclaimer: This activity has been planned and implemented in accordance with the accreditation requirements and policies of the Accreditation Council for Continuing Medical Education (ACCME) through the joint providership of UCSF and the International Pediatric Stroke Organization (IPSO) and Children's Hospital of Philadelphia, and Vanderbilt University Medical Center. UCSF is accredited by the ACCME to provide continuing medical education for physicians.
IPSO 2021 Virtual Conference Speakers
Monday, July 19th
9:00 – 10:00am EST


IPSO General Assembly

Welcome to IPSO: Heather Fullerton
Neurology
San Francisco, United States
IPSO Business Update: Lori Jordan
Neurology
Nashville, United States
IPSS Research Update: Noma Dlamini
Neurology
Toronto, Canada
International Perspective: Pediatric Stroke in Nigeria: Ike Lagunju
Neurology
Ibadan, Nigeria
 
 
 
 
Monday, July 19th
10:00-10:45 am EST


Controversy #1: Embolectomy in pediatric stroke:  who, when, where, why

Darren Orbach-Chair
Neurointerventional Radiology
Boston, United States
Rebecca Ichord
Neurology
Philadelphia, United States
Akash Kansagra
Neurointerventional Radiology
Saint Louis, United States
Manoëlle Kossorotoff
Neurology
Paris, France
Monica Pearl
Neurointerventional Radiology
D.C., United States
Peter Sporns
Neurointerventional Radiology
Germany
 
 
 
 
Monday, July 19th
10:45-11:30am EST


Controversy #2: Perfusion imaging and cerebrovascular reserve measurement in children

Noma Dlamini-Chair
Neurology
Toronto, Canada
Shih-Shan Lang Chen
Neurosurgery
Philadelphia, United States
Sarah Lee
Neurology
Stanford, United States
Mark Mackay
Neurology
Melbourne, Australia
Nicholas Stence
Neuroradiology
Aurora, United States
Arastoo Vossough
Neuroradiology
Philadelphia, United States
 
 
 
Monday, July 19th
11:45am-1:00pm EST


IPSO and Pediatric Stroke Readiness:  the Hub and Spokes

Gabrielle DeVeber-Chair
Neurology
Toronto, Canada
Timothy Bernard
Neurology
Aurora, United States
Maria Celeste Buompadre
Neurology
Buenos Aires, Argentina
Christine Fox
Neurology
San Francisco, United States
Lucia Gerstl
Neurology
Munich, Germany
Sahar Hassanein
Neurology
Cairo, Egypt
Adam Rennie
Neurointerventional Radiology
London, United Kingdom
 
 
 
 
Tuesday, July 20th
12:00-12:45pm EST


Clinical Controversy #3: Pediatric stroke recovery – from lesion to function: Rethinking what we do

Christine Mrakotsky-Chair
Neuropsychology
Boston, United States
Sebastian Grunt
Physiatry
Bern, Switzerland
Adam Kirton
Neurology
Alberta, Canada
Todd Levy
Occupational Therapy
Philadelphia, United States
Warren Lo
Neurology
Columbus, United States
 
 
 
 
Tuesday, July 20th
12:45-1:30pm EST


Clinical Controversy #4: Neuroprotection strategies for neonatal and childhood stroke

Stéphane Chabrier- Chair
Neurology
Saint Étienne, France
Manon Benders
Neurology
Zeist, Netherlands
Donna Ferriero
Neurology
San Francisco, United States
Kristin Guilliams
Neurology
Saint Louis, United States
 
 
 
 
Tuesday, July 20th
1:40-2:25pm EST


Controversy #5: Management of unruptured brain AVMs in children

Todd Abruzzo-Chair
Neurointerventional Radiology
Phoenix, United States
Thomas Blauwblomme
Neurosurgery
Paris, France
Grégoire Boulouis
Neurointerventional Radiology
Tours, France
Lucas Elijovich
Neurointerventional Radiology
Memphis, United States
Nalin Gupta
Neurosurgery
San Francisco, United States
Prakash Muthusami
Neurointerventional Radiology
Toronto, Canada
 
 
 
 
Tuesday, July 20th
2:25-3:10pm EST


Controversy #6: Medical and surgical management of moyamoya

Moran Hausman-Kedem–Chair
Neurology
Tel Aviv, Israel
Peter Dirks
Neurosurgery
Toronto, Canada
Vijeya Ganesan
Neurology
London, United Kingdom
Ed Smith
Neurosurgery
Boston, United States
Sudhakar Vadivelu
Neurosurgery
Cincinnati, United States
 
 
 
 
Tuesday, July 20th
3:20-4:00pm EST


IPSO and the Future of Moyamoya Research:  Moyamoya Research in Japan

Miki Fujimura
Neurosurgery
Sapporo, Japan
Kikutaro Tokairin
Neurosurgery
Sapporo, Japan

IPSO and the Future of Moyamoya Research:  IPSS Moyamoya Project Proposal

Noma Dlamini
Neurology
Toronto, Canada
Laura Lehman
Neurology
Boston, United States
 
Edward Smith
Neurosurgery
Boston, United States
 
 
 
 
Wednesday, July 21st
3:00-3:45pm EST


Controversy #7:  Novel Oral Anticoagulants (NOACs) for pediatric stroke prevention

Gabrielle DeVeber-Chair
Neurology
Toronto, Canada
Neil Goldenberg
Hematology
Baltimore, United States
Maja Steinlin
Neurology
Bern, Switzerland
Marcela Torres
Hematology
Fort Worth, United States
 
 
 
 
Wednesday, July 21st
3:45-4:30pm EST


Controversy #8:  Controversies in sickle cell disease

Mukta Sharma-Chair
Hematology
Kansas City, United States
Michael Dowling
Neurology
Dallas, United States
Lori Jordan
Neurology
Nashville, United States
Fenella Kirkham
Neurology
London, United Kingdom
Ikeoluwa Lagunju
Neurology
Ibadan, Nigeria
Pat McGann
Hematology
Cincinnati, United States
 
 
 
 
Wednesday, July 21st
4:40-5:30pm EST


Late-breaking Science:  Lessons & challenges from the pandemic

Lauren Beslow
Neurology
Philadelphia, United States
Brian Appavu
Neurology
Phoenix, United States
Ming Lim
Neurology
London, United Kingdom
Manish Parakh
Neurology
Rajasthan, India
Yenny Zuniga
Neurology
Bogotá, Colombia

IPSO General Assembly: Closing Remarks

 
Wednesday 21st July
5:30 – 6:30pm
Heather Fullerton
Neurology
San Francisco, United States
Darren Orbach
Neurointerventional Radiology
Boston, United States
Jenny Wilson
Neurology
Portland, United States
Mukta Sharma
Hematology
Kansas City, United States
Laura Lehman
Neurology
Boston, United States
Maja Steinlin
Neurology
Bern, Switzerland
Warren Lo
Neurology
Columbus, United States
Mary Kay Ballasiotes
Parent / Patient Advocate
Charlotte, United States